December of fulfilled wishes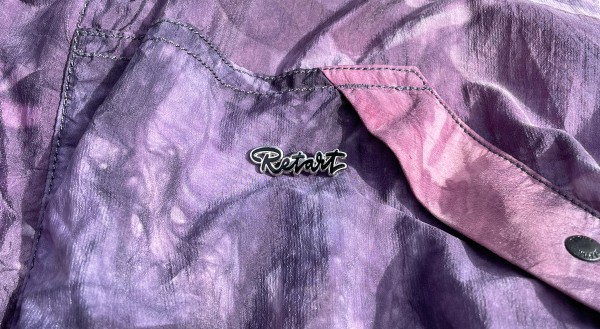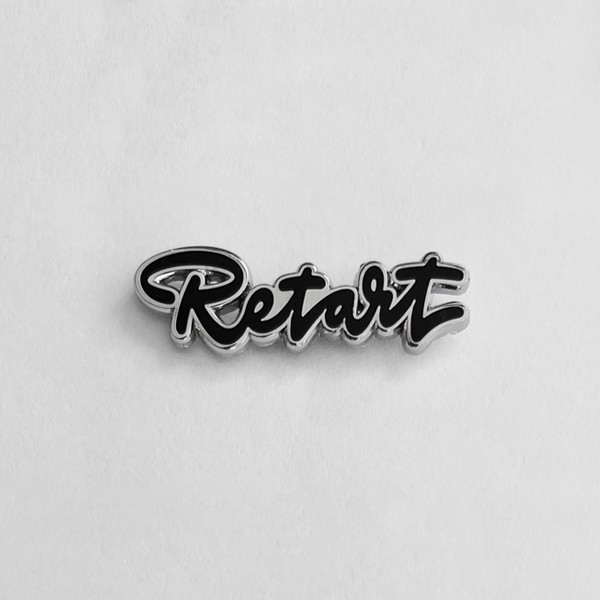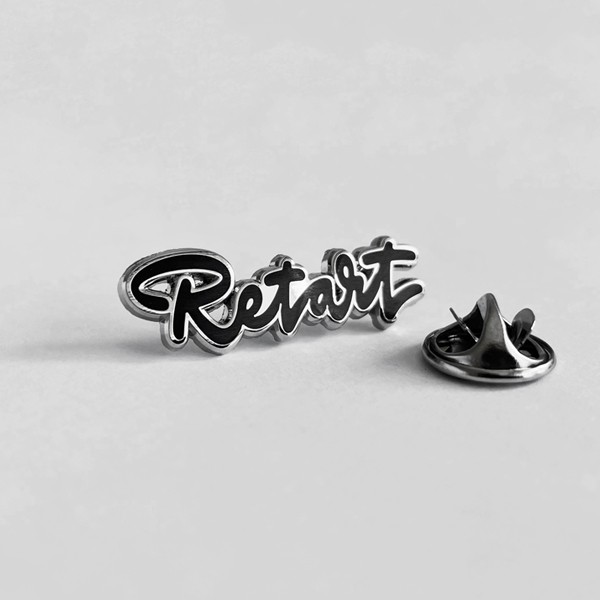 artwork by:
product info / features
Pin a new emblem and at the same time our new logo, which was taken care of by Ján Filípek, a great typographer and current holder of the NCD. Good old badges for us do not only mean a fanatical collector's passion. Creating an image of our individuality, they present the symbols we believe in. We wear them as an extra pleasure for our shirt or bag. We have fun with them because we have a sense of humor. A small pop-cultural icon that celebrates the motto: There is beauty in simplicity.
Presents a unique piece of art
Black zinc alloy
Embossed hard enamel surface
Black back rubber pin clutch
Size: 30mm
Color stable, abrasion durable
Gloss finish
Butterfly label back side
Made in Slovakia
Back
Next