December of fulfilled wishes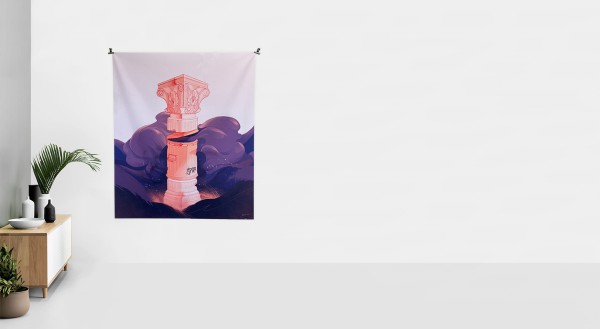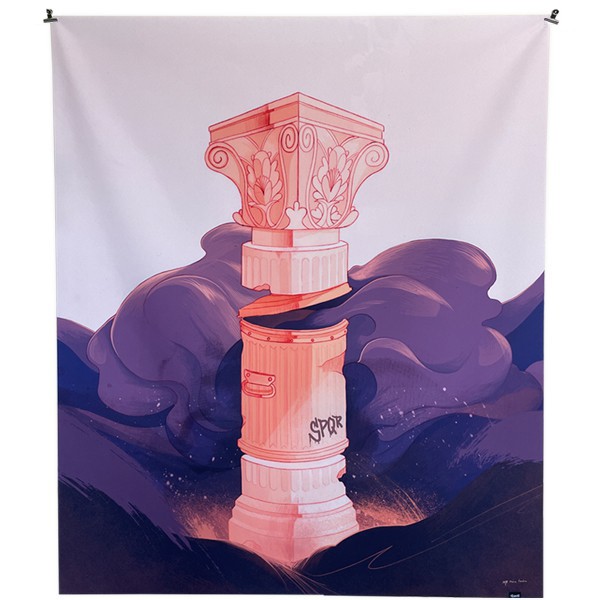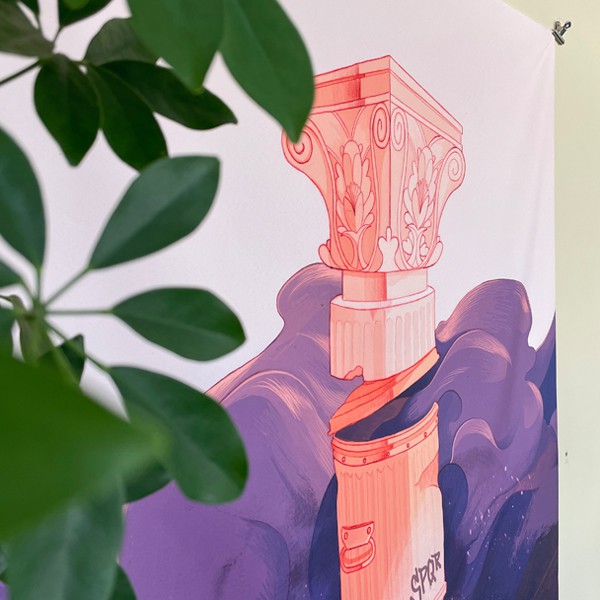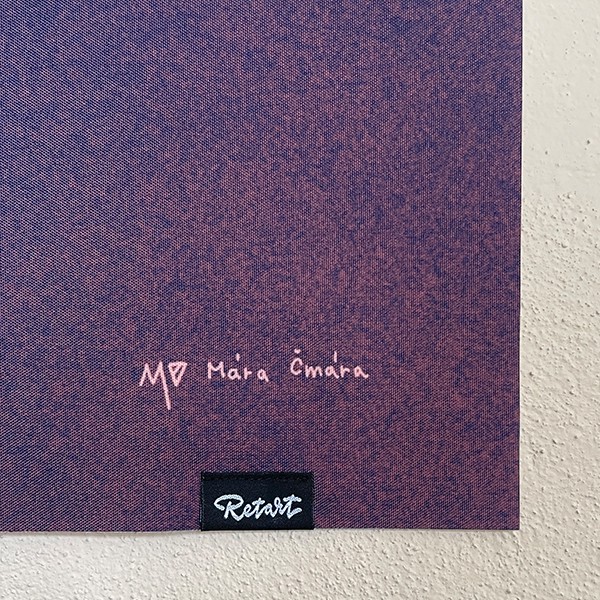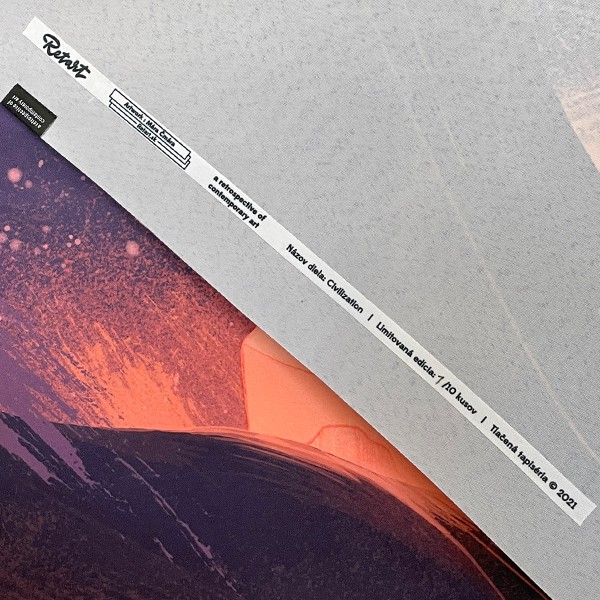 artwork by:
product info / features / more
Printed tapestry.

A digital illustration called "Civilization" depicts the problem of waste in today's world. The Corinthian column, as a representative of ancient culture, presents beauty, strength and stability. All that our civilization is built on. It is disrupted and distorted by our current vision of the world. The dark power of today is dominating the solid roots of our culture for centuries. A colorful gust spreading from a garbage can penetrates all around us. Current availability of the work: 8 pcs of 10 pcs.
Print: Digital termosublimation
Size: 142 x 120 cm
Material: Fabric, polyester Hedva / 300g
Thermo cut edges
Direct installation
Total number: 10 pcs
Printed by: Retart
A numbered edition
Supplied in a roll
Name of artwork: Civilization
Back
Next