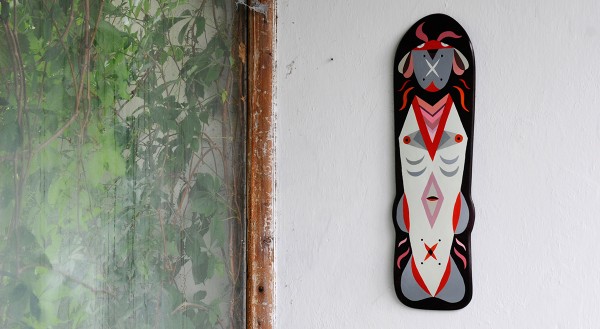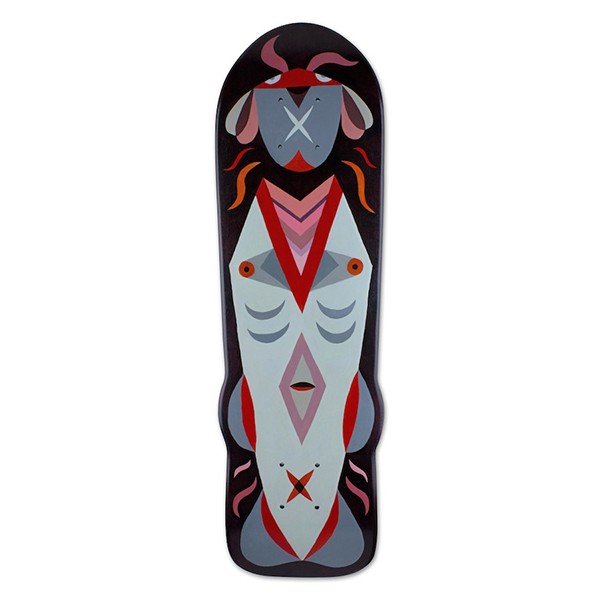 artwork by:
product info / features / more
On the occasion of 10 years from the launch, we offer selected boards back. Retart Skate Remade Project 2012 - 2022
Artist: Daniela Olejníková


Skater: Marek Zápražný
In year 2012 Retart has organised an exceptional art project combining visual art and skateboarding. The project consists of transforming a series of used skateboards into valuable works of art. Eighteen skateboarders from Slovakia and Czech Republic donated their skateboards that were afterwards shaped, polished and distributed amongst eighteen artists who converted them into artworks. This way Retart has turned used skateboards into artefacts with double identities, reflecting the creative energy of both artists and riders.
Unique artwork
Real investment asset
Laser signed of authenticity
Limited edition: 1pcs
Maple wood
Made in Slovakia
Back
Next