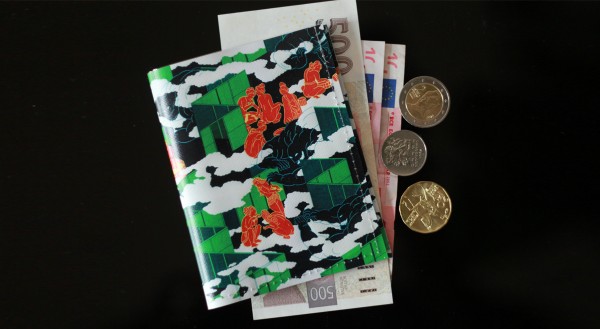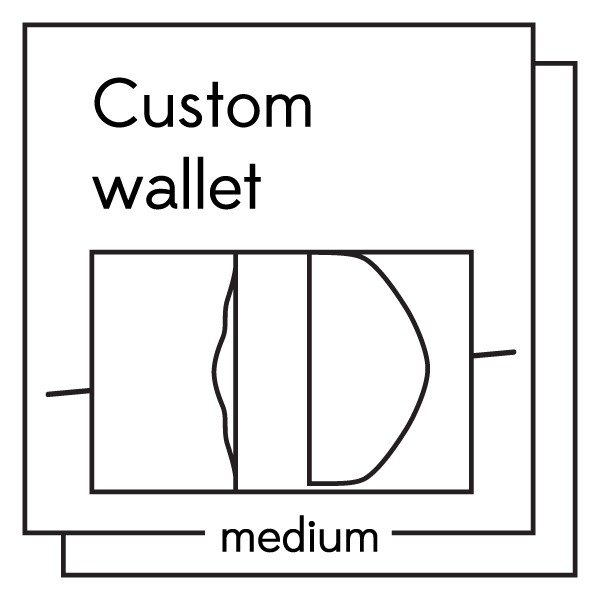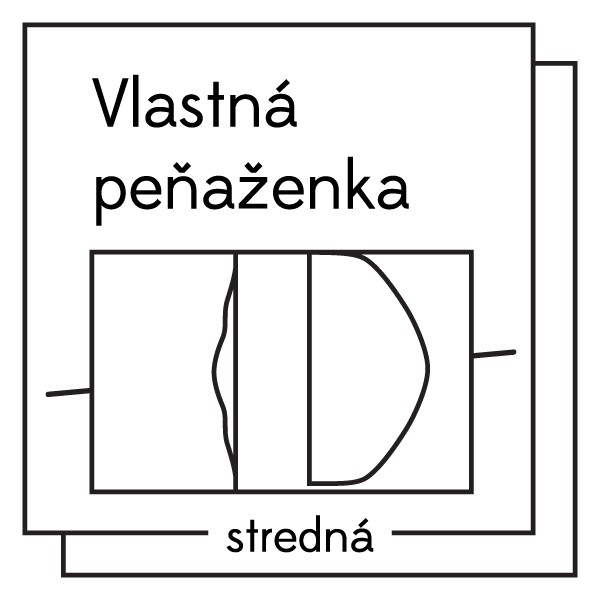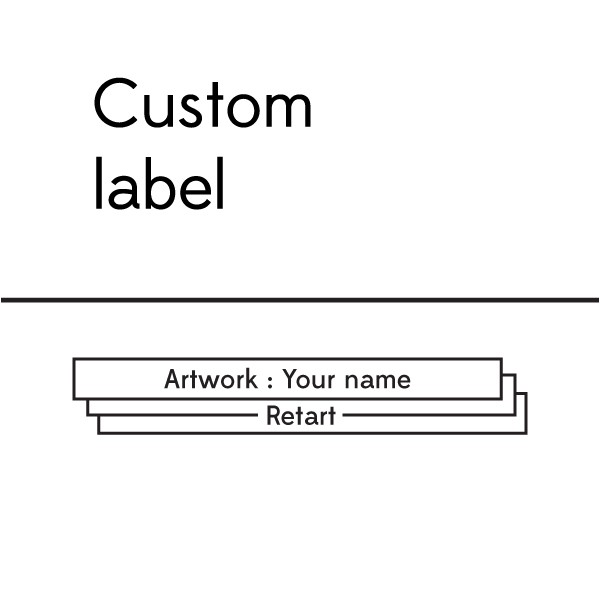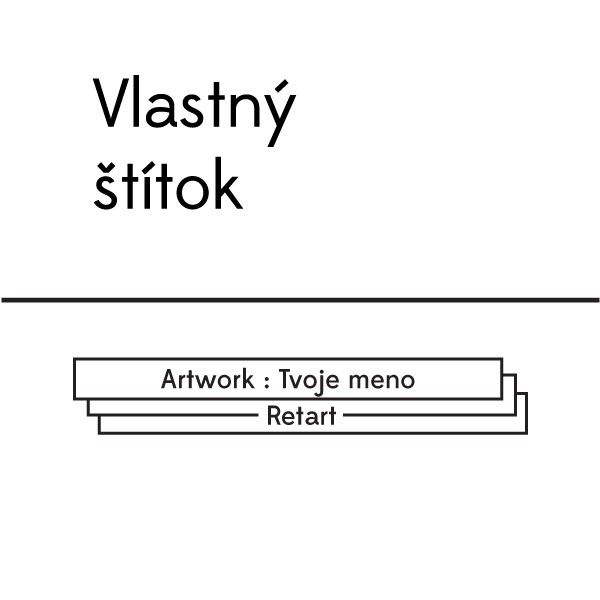 artwork by:
product info / features
Design your own custom wallet!
Wallet size:
Medium (classic): 19cm x 12cm

Send your artwork to info(a)retart.sk

Write the author's name on the label.

Production time 1 week.
Your own custom Retart wallet!
The wallets are made of resistant plastic. They include roomy bill and document compartments. On the inside of each wallet, there are two card slots for credit cards and a big coin & transparent card slots compartment with velcro closure. The size is 19x12cm and flat when unfolded and 9x12cm when closed. If you close the wallet, it will retain the folded shape. Each wallet contains a label.
Back
Next