December of fulfilled wishes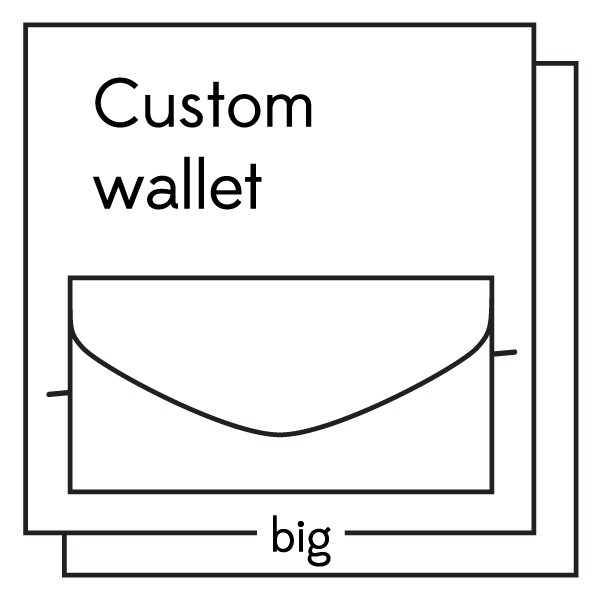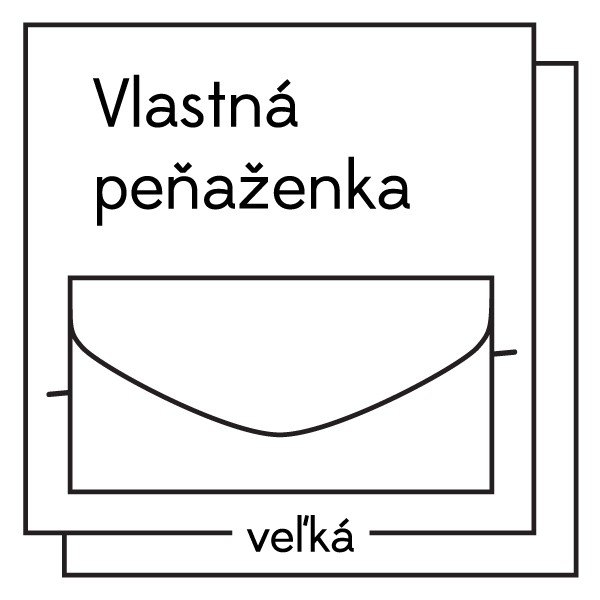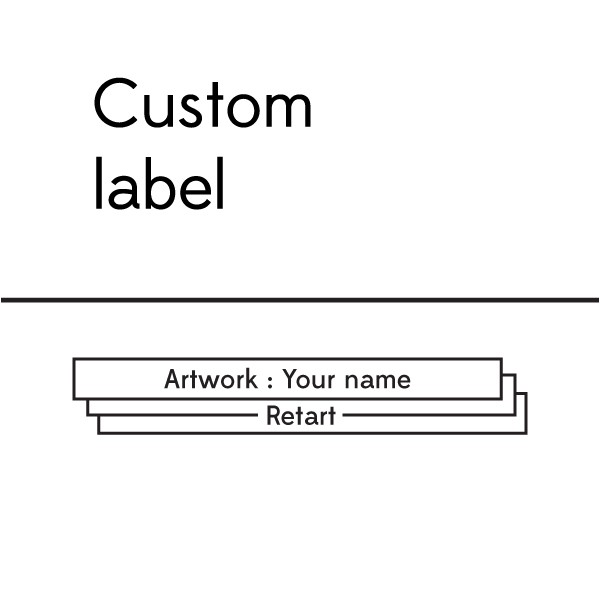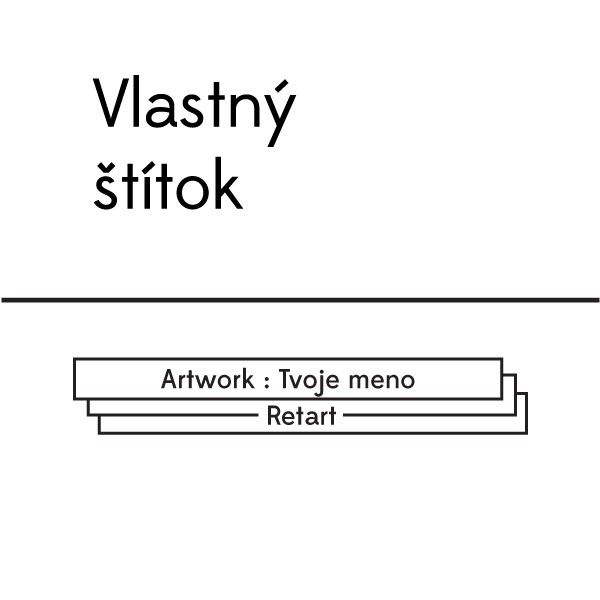 artwork by:
product info / features
Design your own custom wallet!
Wallet size:
Send your artwork to info(a)retart.sk
Write the author's name on the label.
Delivery time is 7 to 10 days
Your own custom Retart wallet!
Women's wallet offers great space in a pure design. Made of resistant plastic. They include roomy bill and document compartments. On the inside of each wallet, there are two transparent card slots for credit cards and a big coin compartment with velcro closure. There are two credit card slots on the backside of the wallet. The size is 21x10cm and weighs 50 grams. Each contains a label.
Back