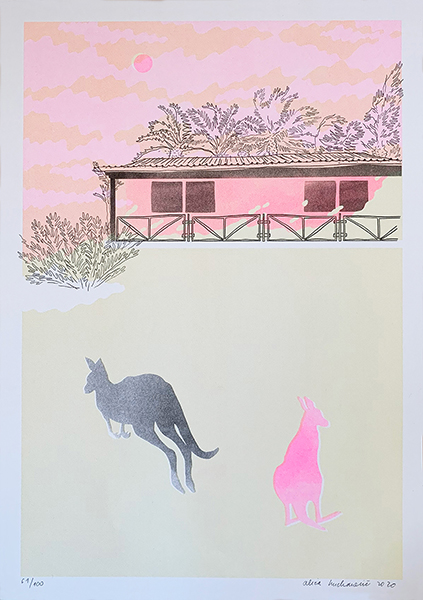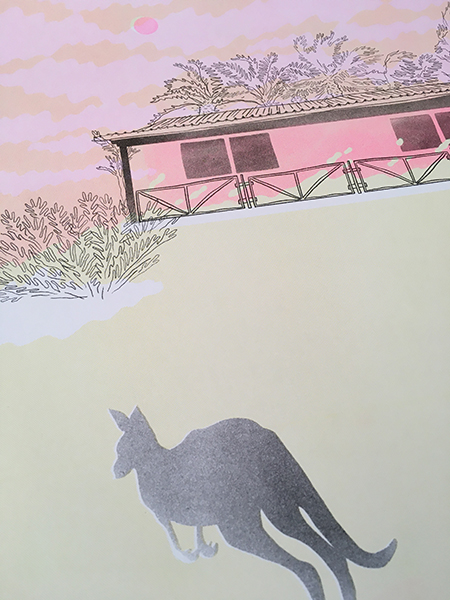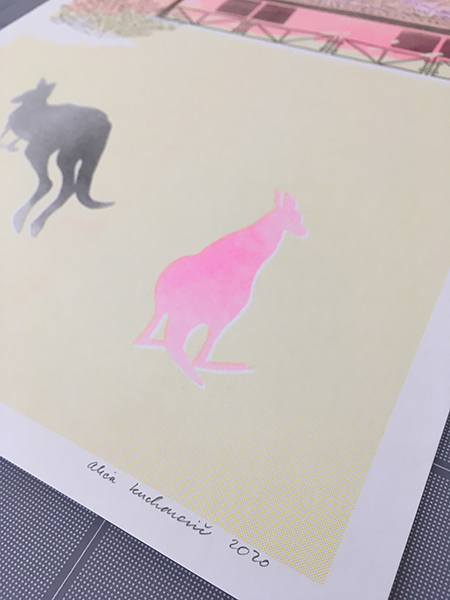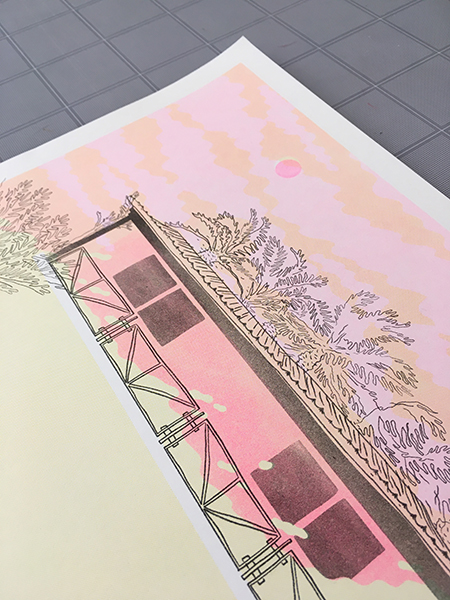 artwork by:
product info / features
Since September, at least 27 million acres of Australia have burned in one of the country's worst fire seasons on record. That's an area larger than Portugal, and more than 14 times the area that burned in California in 2018, the state's most destructive year for wildfires.

The fires have now killed at least 29 people and destroyed some 2,500 homes. The destruction to the country's land and biodiversity is harder to fathom. An estimated 1.25 billion animals have been lost, and scientists fear long-term damage to many sensitive ecosystems.

The severity of the widespread fires is a symptom of global warming, and the blazes may even contribute to it — at least in the short term. Australia's bushfires have released 400 megatons of carbon dioxide into the atmosphere, according to the European Union's Copernicus Atmosphere Monitoring Service. Burning huge swaths of forest introduces carbon stored in biomass back into the atmosphere, and that carbon will stay there essentially as long as it takes the forest to regrow.
Riso Print - 100/pcs
Paper Biotop (250g/m2)
Supplied in a paper tube
Numbered and signed by author
Sustainable Production
Printed in Vienna
Back
Next