Each order is PIN FREE!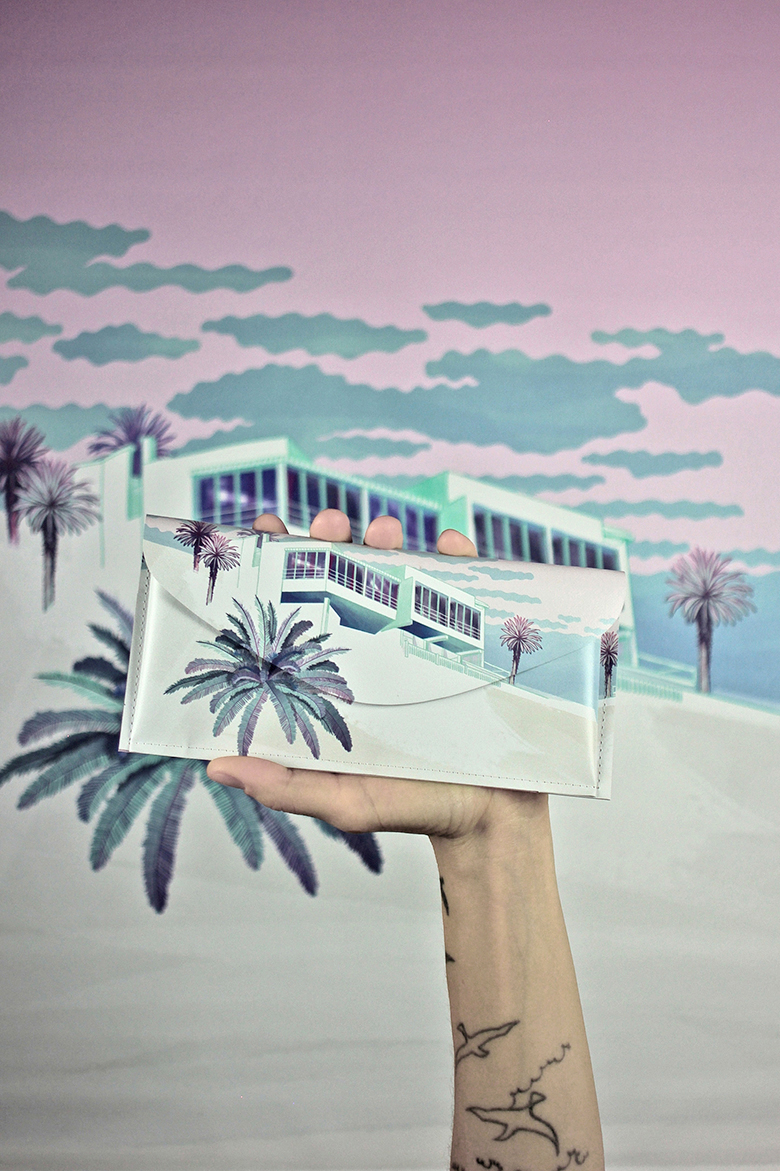 Woman Wallet / 2017
New! Big Women's wallet offers great space in a pure design.
Artwork by Alica Kucharovič from actual exhibition #TNRF2017
Now #freeshipping
Artwork : Alica Kucharovič / alicakucharovic.com
Photo : Matúš & Alica Kucharovič / www.retart.sk
Art Director : Matúš & Alica Kucharovič
Locality: Home Studio, Piešťany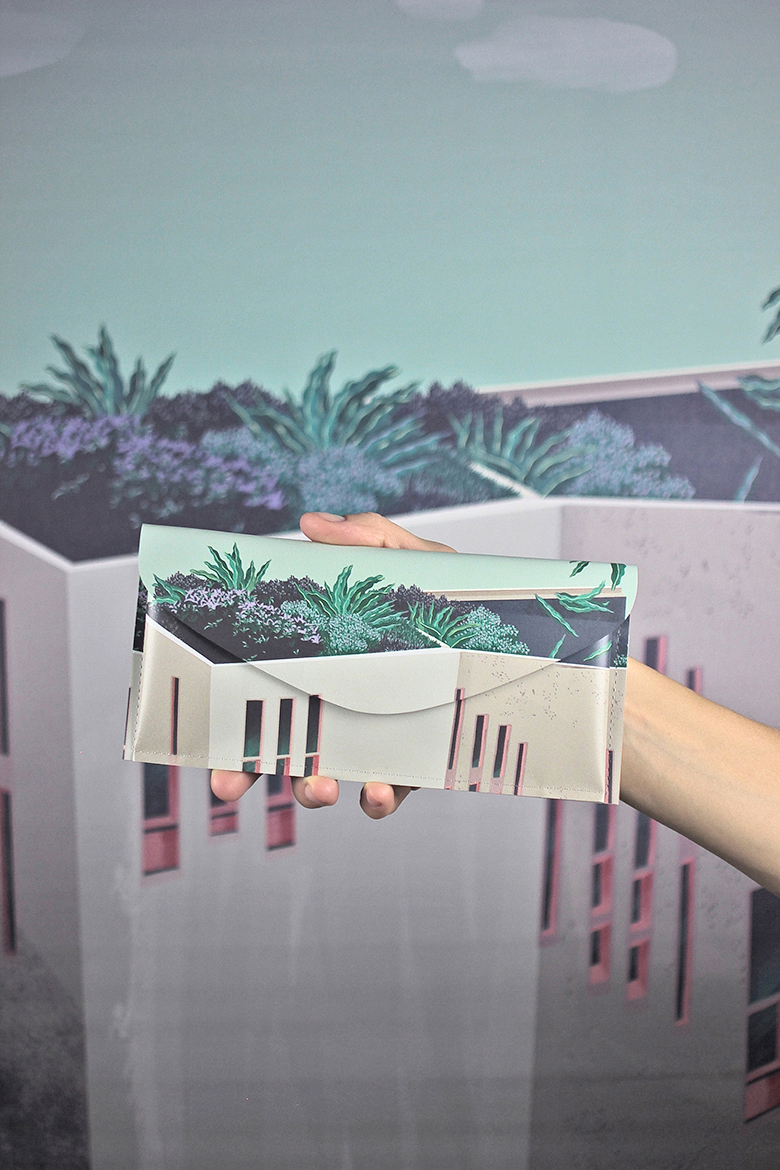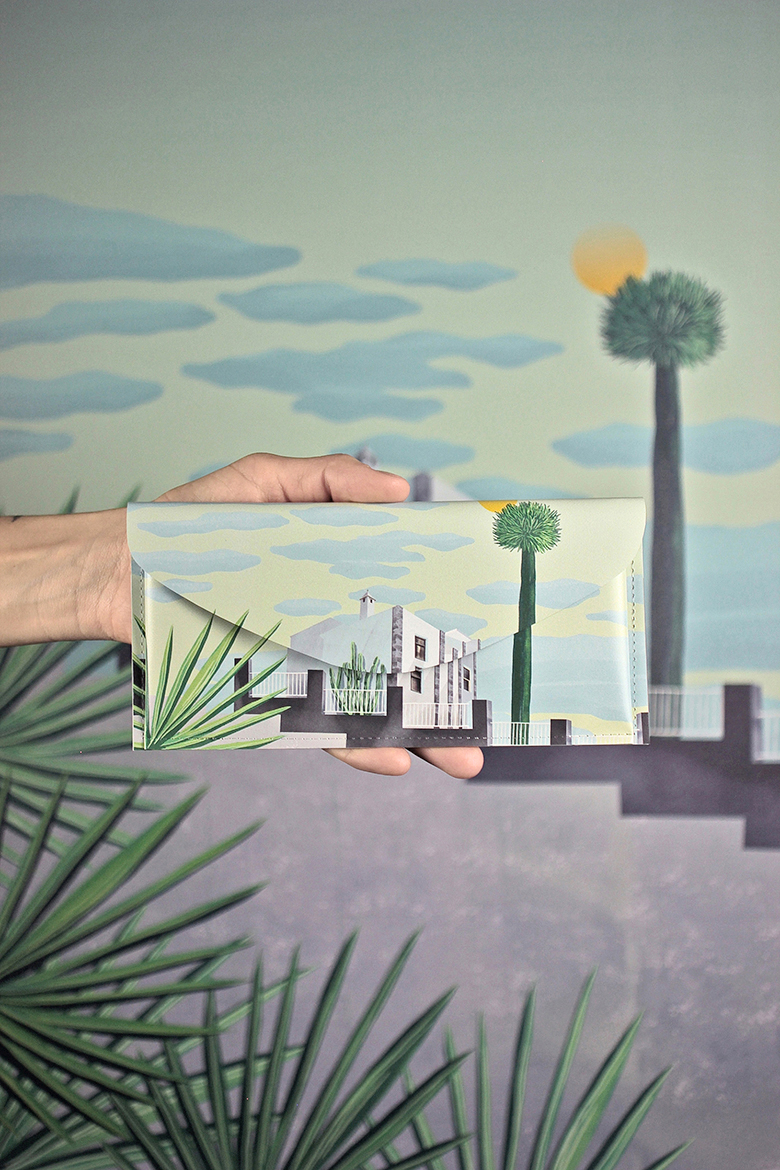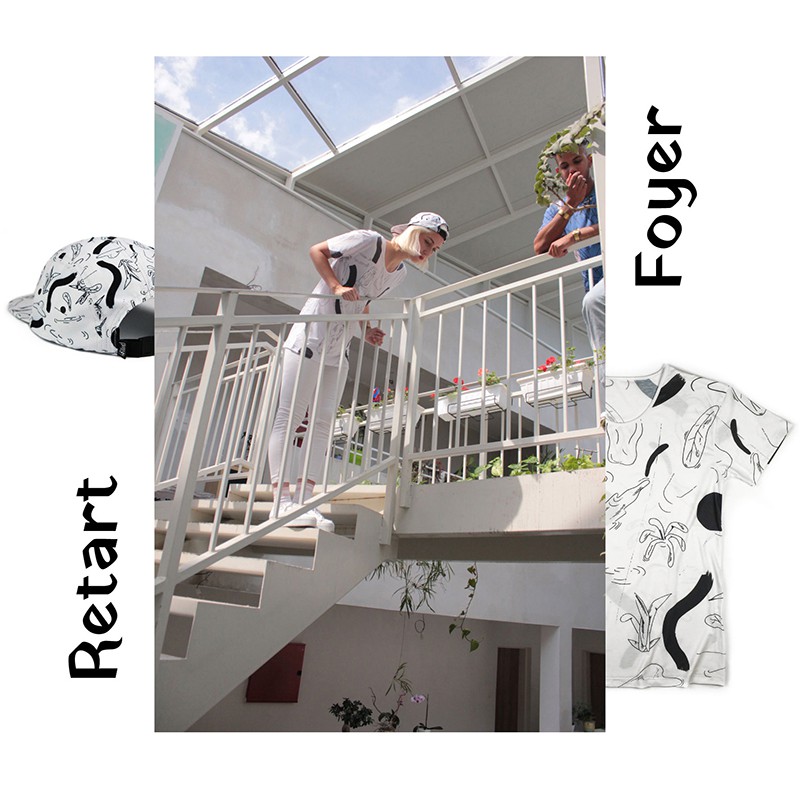 The summer collection of the Retart product line, specially designed in a limited edition, presenting artworks by Slovak contemporary artists. We will stay at foyer of fashion.
Foyer / Tshirt & Cap / 2017
Artwork : Barbora Idesová / www.barboraidesova.tumblr.com
Juliana Chomová / www.julianachomova.tumblr.com
Ormoš / www.oorrmmooss.info
Photo : Matúš & Alica Kucharovič / www.retart.sk
Art Director : Matúš & Alica Kucharovič
Models: Barbora Keherová & El Jay
Locality: Hide foyer, Piešťany