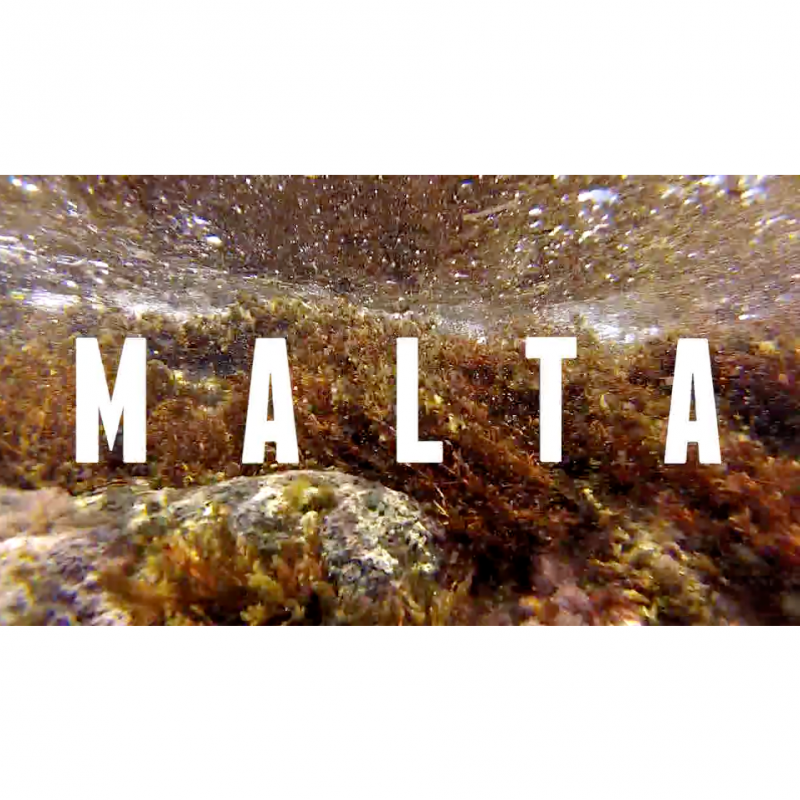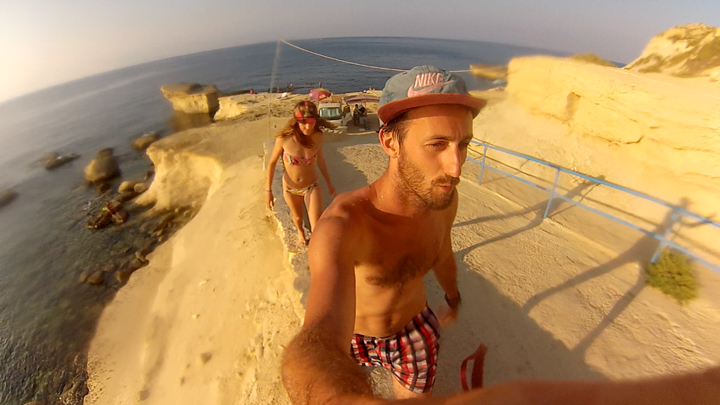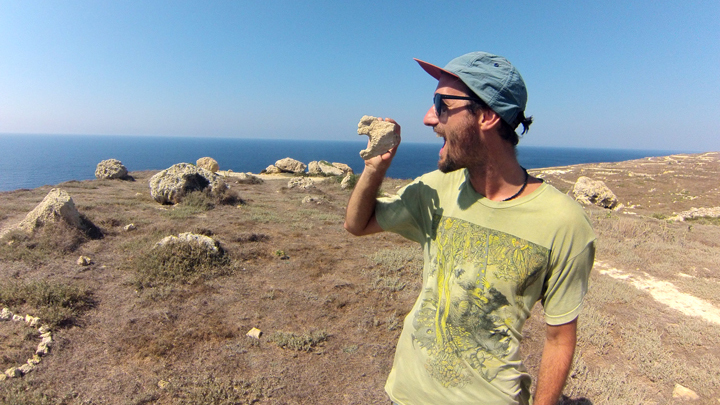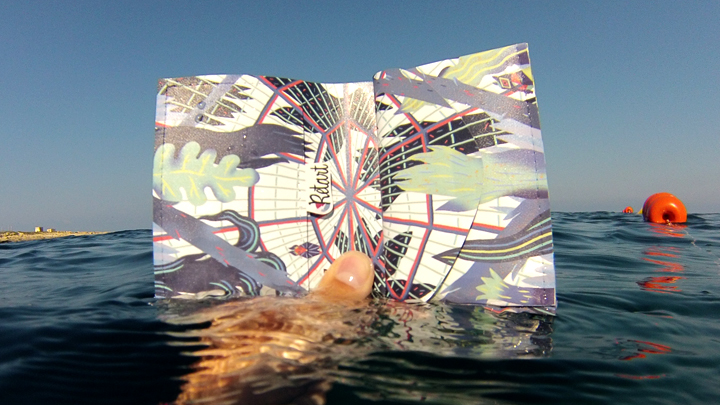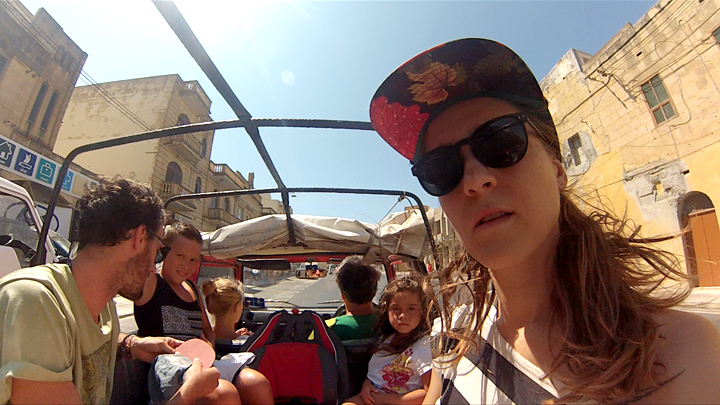 Malta Artisan Fair
This year, for the first time we have visited the island of Malta and spent there two amazing weeks. As the only foreign label, Retart received special invitation to attend the local design market "Artistan" - Saturday 13th & Sunday 14th July 2013.
The Artisan Fair in Malta, often described as Malat's authentic local market, gives to the visitors an unique opportunity to buy local high quality and affordable products from the artists, craft makers and food producers who are carefully selected. Everything is completed by a beautiful location with interesting architecture and history.
During the stay we traveled around the islands of Malta and Gozo where we were discovering their pure nature with its hidden beauties. We got a change to meet local people who presented us the place from totally different point of view.
People from Malta are very kind and friendly with unique Modern-Latino lifestyle. They have little bit distorted sense of distance than we do because the island is so small. Nobody uses bicycles there but everyone likes BBQ on the beach. They are huge patriots with very interesting history.