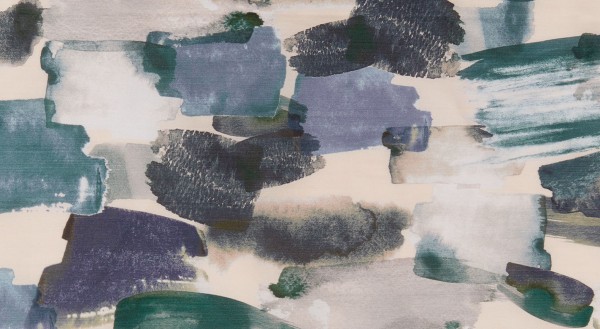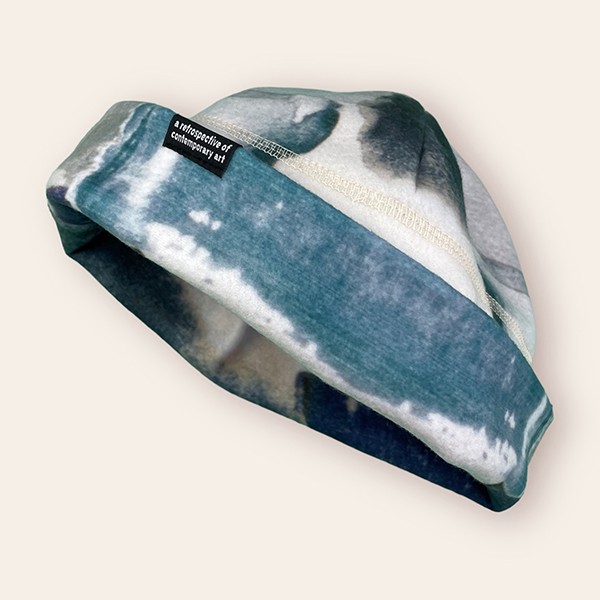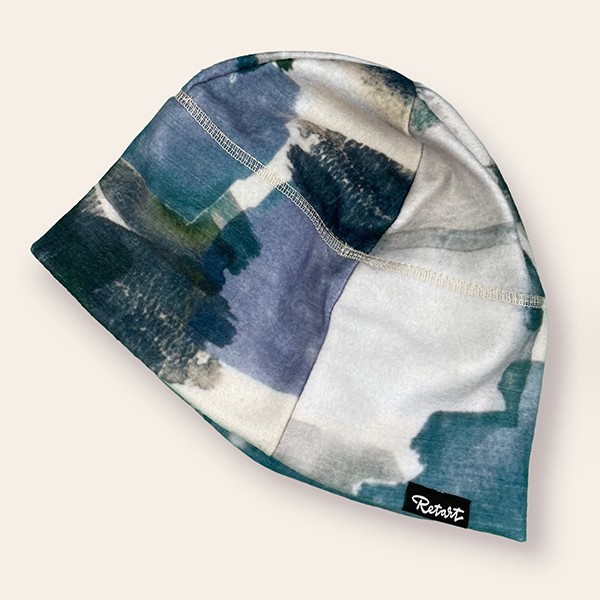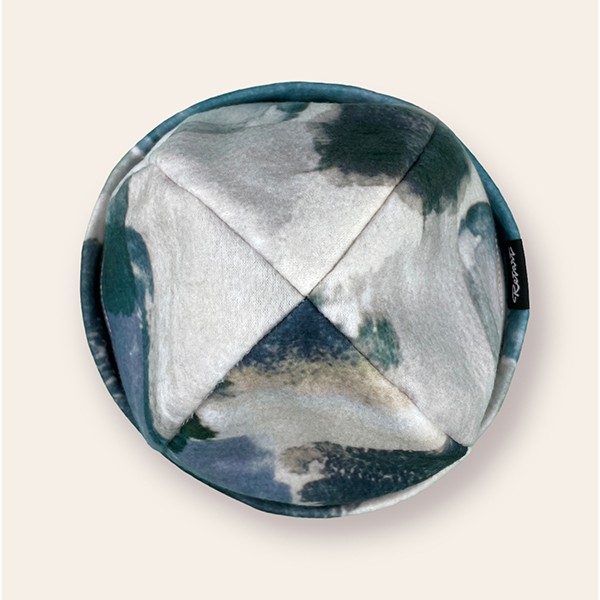 artwork by:
product info / features / more
Our cap is not afraid of winter, so it is suitable for both the city and the mountains. You can wear it as a classic or fisherman style. The micro fleece material is printed in two layers with an author's artwork. The size of the cap is universal. A label with the name of the author whose work is presented is placed inside. Made in Slovakia.

Overprinted with author's work
Thinner and stronger micro polar fleece
Light, thermal, insulating
Two layers of material in the wrap
Variable perimeter hem
One size: circumference 58cm
Depth: 20 cm (hat) 15 cm (wrapped)
Weight 25 grams
Author label
Made in Slovakia
Sustainability comes first for us!
We don't play it for greenwashing
We don't pretend to save the planet
The product is 100% recyclable / vegan
Product lifetime is 5 to 15 years
Carbon footprint of the product up to 100km
Made ethically in a micro series 5 pieces only
Less stuff = more ecology
Back