FREE SHIPPING ON ORDERS OVER 30€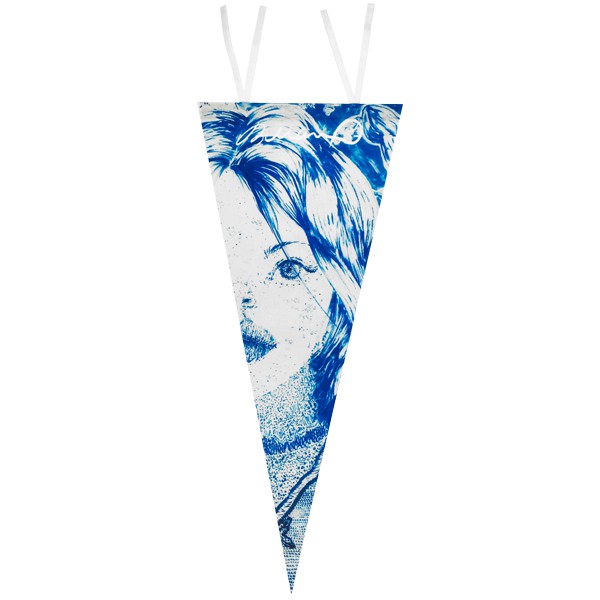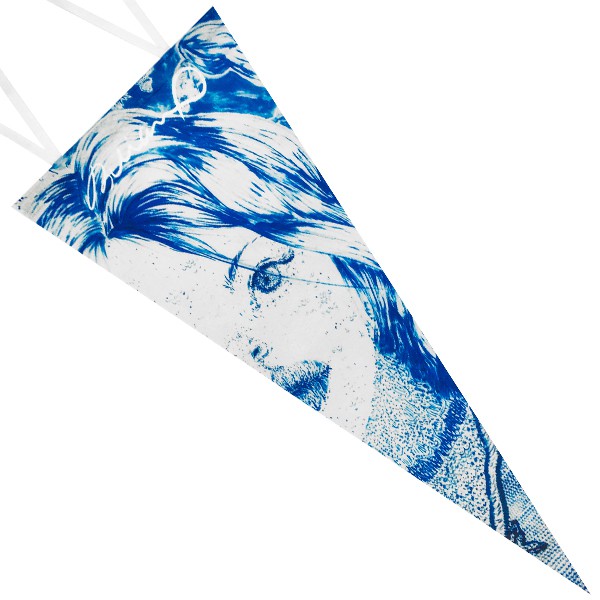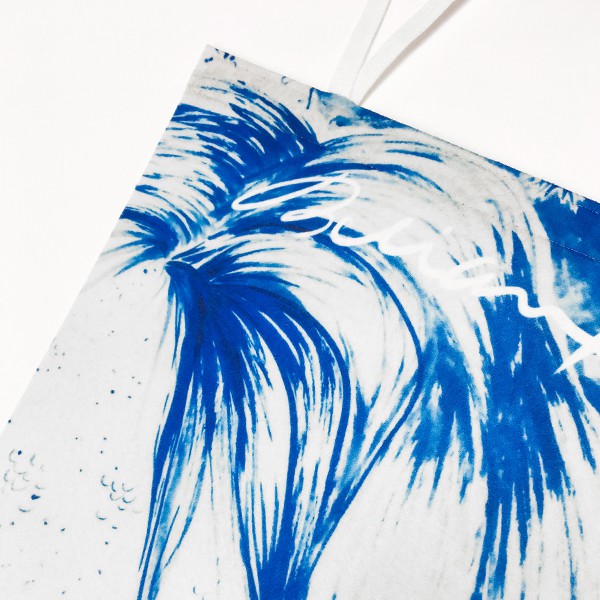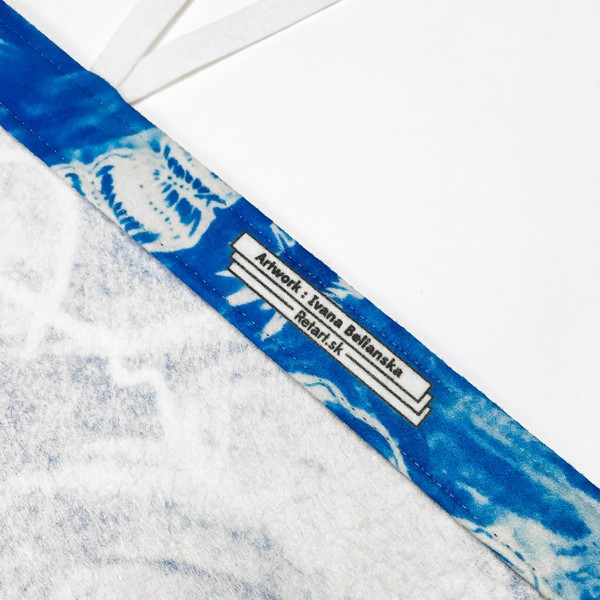 artwork by:
product info / features
The history of pennants dates back to the beginning of 20th century. They were used to show support for athletic teams, displaying graphic motives, names and symbols of a particular team. We decided to revive this remarkable medium aiming to promote visual artists in an unconventional way, encouraging the creation of their "fan clubs". The pennant will brand your space and decorate it with contemporary visual art. It is made of resilient felt, single-sidedly printed with the name of the artist stated on the reverse. It features ties that make the pennant easier to attach. Each piece measures 75 x 36 centimetres and weights 15 grams. A great gift for true fans of contemporary art!
They present unique visual artworks
They are made out of felt
They are light and soft
The print is wearproof and the colours durable
They can be mashine washed
One size only
Signature with the name of the artist
Made in Slovakia
Back
Next