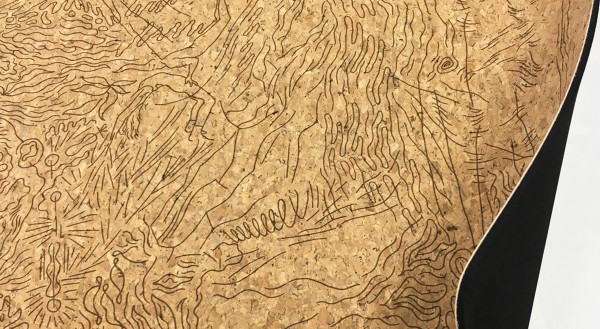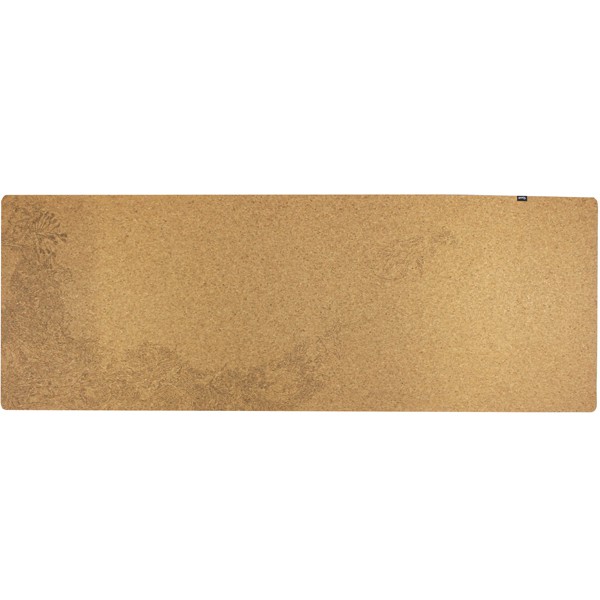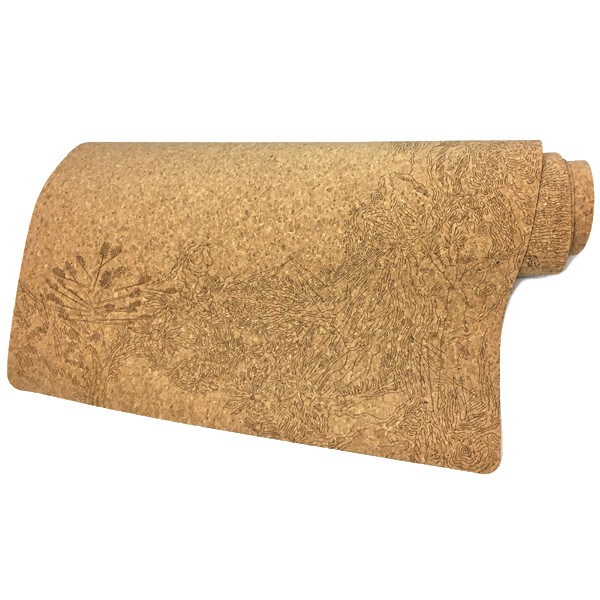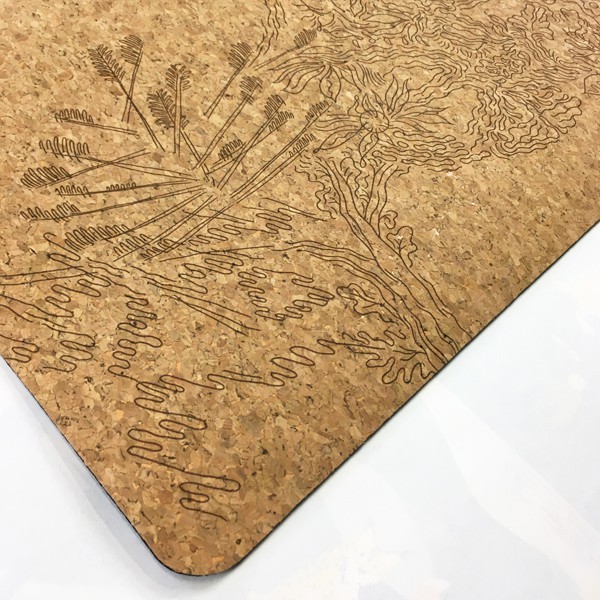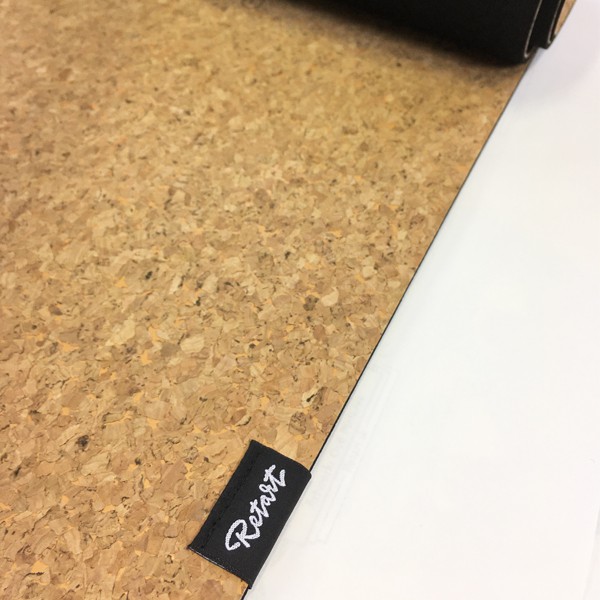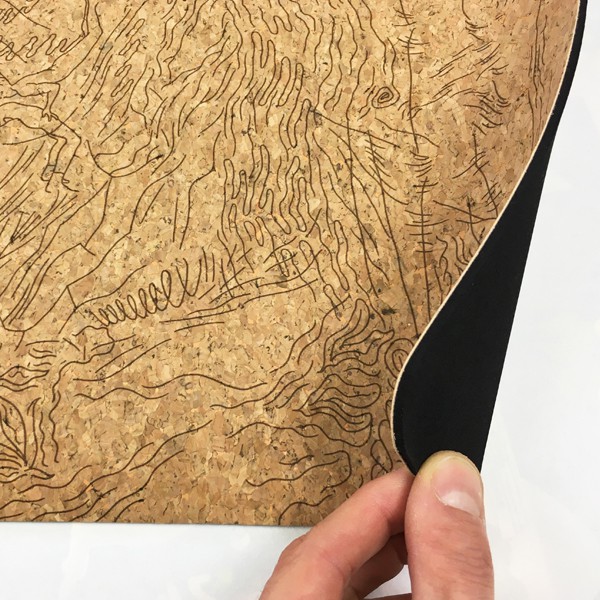 artwork by:
product info / features / more
In cooperation, we created an interesting, artistically enriched training pad of "Yogamatka". We would like to support the potential of the current exercise boom to bring a new, visually appealing product that is in harmony with nature and practicing. All materials used are clean and renewable raw materials (cork, leather and eco-printing). Matus Kucharovic (Retart) as the product designer. Alica Kucharovic as the artist. As a long-term partner, we have decided to design a purely natural, functional product.
Presents a unique artwork li>
Size: 183 x 65cm li>
Weight: 870 g li>
Fine cork mixture li>
Fragrant and Soft to Touch li>
Coloring, abrasion resistant printing li>
One-sided printing li>
Clean with water li>
Made in Portugal li>
Print in Slovakia li> ul>
Only 3 pieces!
Back
Next