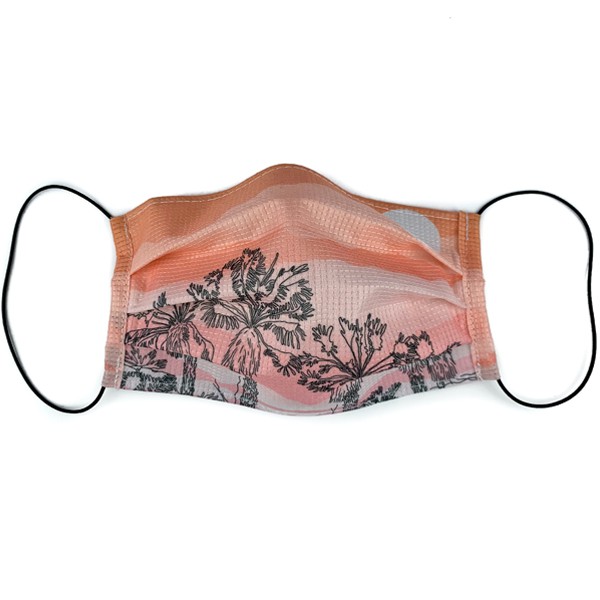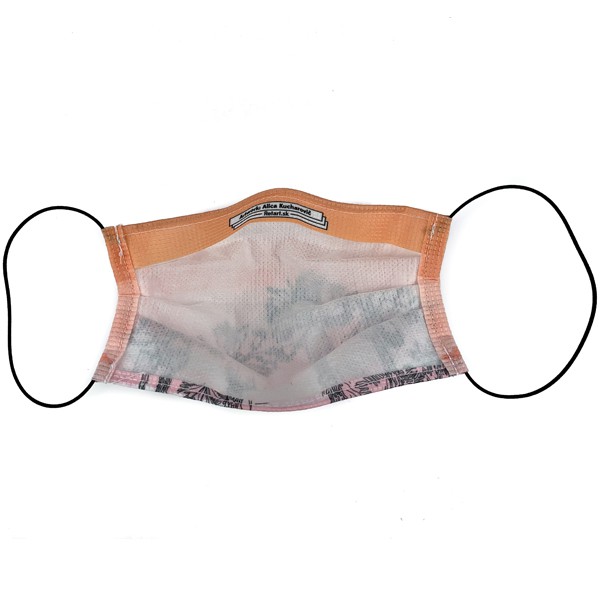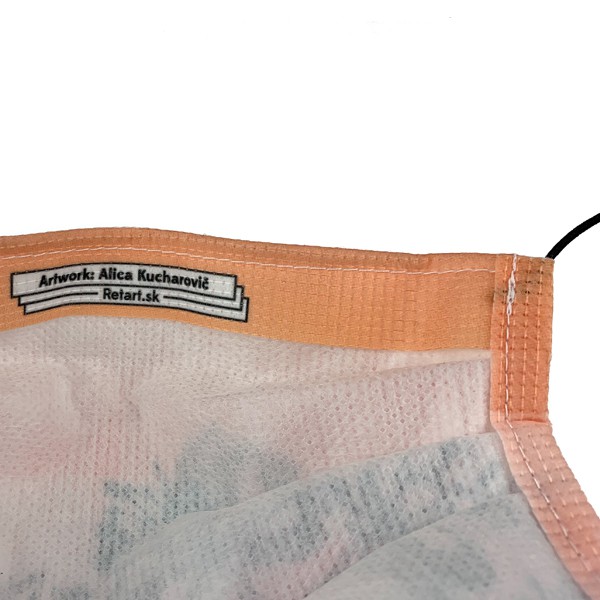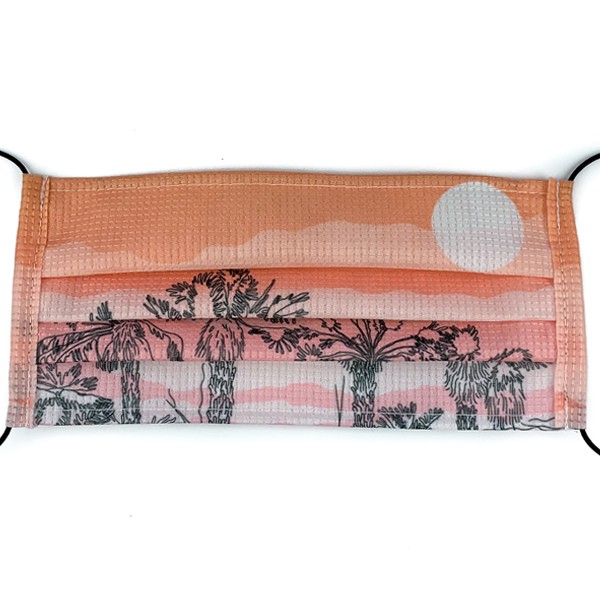 artwork by:
product info / features / more
Retart face mask is a hygienic protective equipment designed to prevent negative environmental impacts on our health. The mask fits comfortably throughout the day. It is made of two layers: soft perforated felt on the outside and nonwoven fabric on the inside. It is breathable and soft to touch, reusable and machine washable. The shape of the upper part is adjustable for a tight fit. The size is 17 cm x 16 cm when unfolded. The face mask is not certified as a medical device. Each mask contains a label with the name of the artist responsible for its visual style. Retart face masks are made in Slovakia.
Unique visual artwork
Perforated felt
They are light and soft
Fabric 1: 100% Polyester
Fabric 2: 100% Polypropylene
Airy and soft to the touch
Non-allergic dye-sublimation printing
Non-toxic and odour free ink
Wash at more than 30 degrees or boil to disinfect
Do not iron!
We don't accept claims for return or exchange
Made in Slovakia
Artwork title: TNRF. It reflects the selected color spectrum of the intersection of two asymmetrical components. Urban and tropical. The author additionally transforms reality, determines the mood and offers us a full-color feeling from one of the Canary Islands. Architecture and exotic flora get absolute strength here. They come to the fore and determine the concept of the image as if torn from space. They do not delimit, but they complement and intersect with each other. There is a cultivated backdrop of a perfect country in front of us where we feel an unanswered question or unanswered story.
Back
Next