December of fulfilled wishes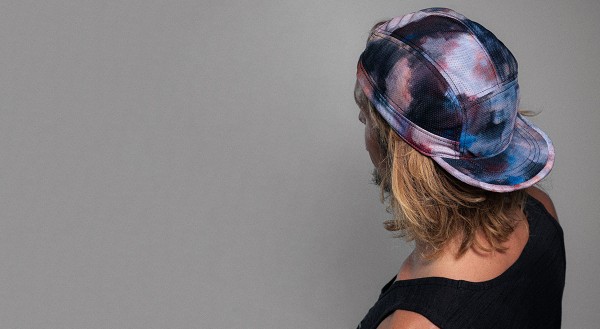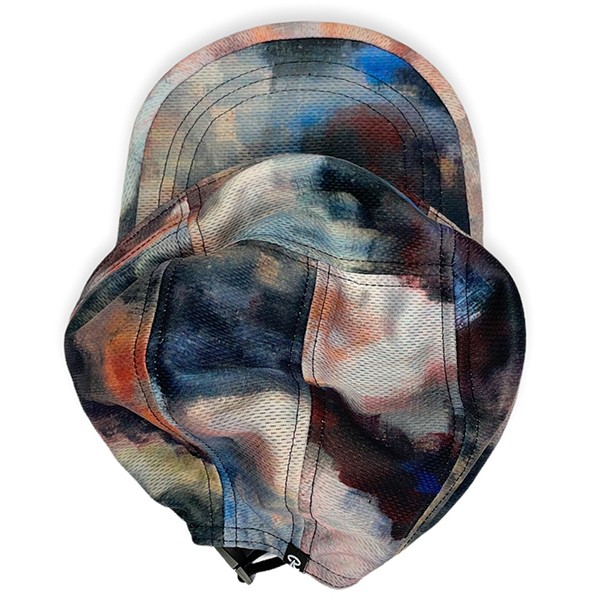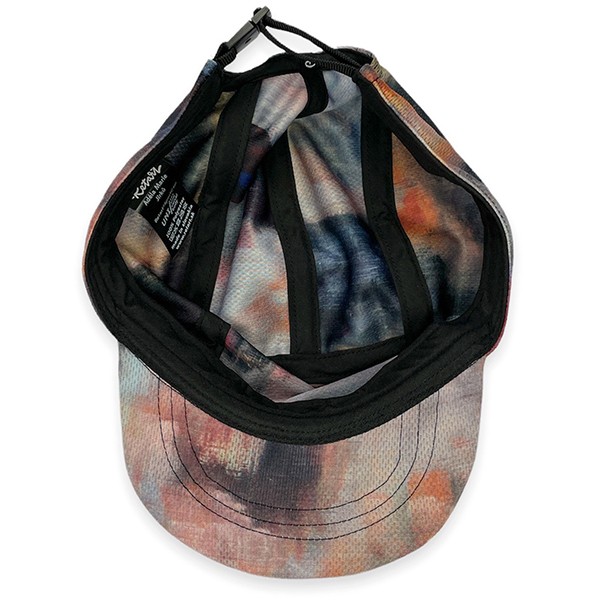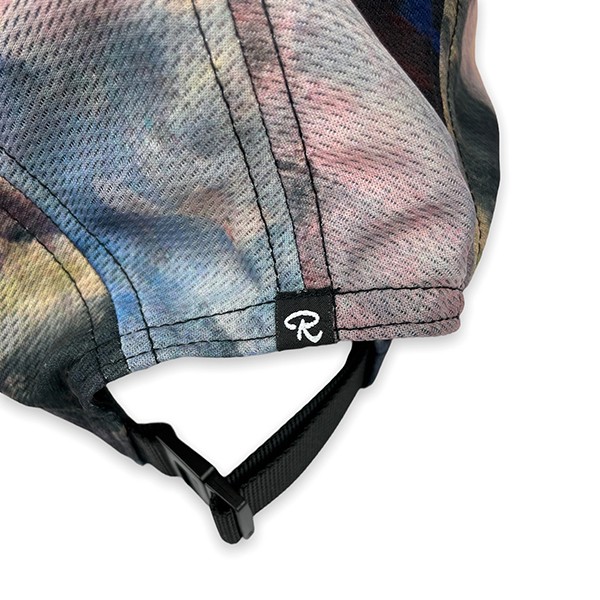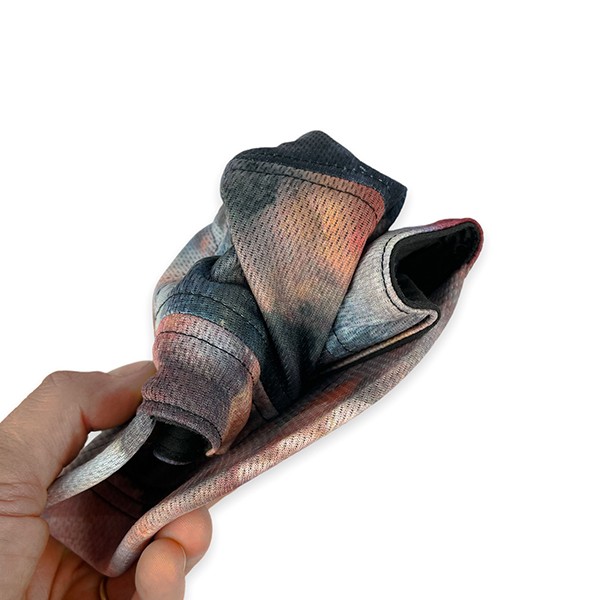 artwork by:
product info / features / more
We presents a functional sports cap hand made in Slovakia.

You will appreciate it if you are active and always on the move. Whether you are waiting for a long run, a steep hike, or just a sunny trip with the family. Protect yourself from UV rays, rain, wind and anything else that tries to break your stride.


The material is a breathable sports fabric, quick-drying and pleasant to the touch. The cap is easy to pack thanks to the soft flexible brim, suitable for frequent washing. The shape is an extended 5 panel, fits well on the head. The size is adjustable from 49cm to 61cm with a strap in the back. The depth of the cap is 10 centimeters and weighs only 40 grams. A label with the name of the artist whose work is presented is placed inside of cap. The print is double-sided and each cap is original for a unique design layout. Designed, woven, printed and sewn in Slovakia.


The history of 5 panel caps goes back to the 60s. The community of bicycle couriers from New York contributed mainly to their renaissance today. They have thus become urban folklore and part of urban style all over the world. However, the current sports boom paradoxically took them out of the city. They are associated with leisure activities and movement in nature.

Delivery time is 1 to 2 days
Presents a unique artwork
Polycotton® fabric
Breathable, Quick dry
Lightweight, Easily packable
Flexible and soft brim
Double-side print
Colorfast printing
Suitable for washing mashine
Artist's signature
Made in Slovakia
Sustainability comes first for us!
We don't play it for greenwashing
We don't pretend to save the planet
The product is 100% recyclable / vegan
Product lifetime is 5 to 15 years
Carbon footprint of the product up to 100km
Made ethically in a micro series 25psc only
Less stuff = more ecology
Next