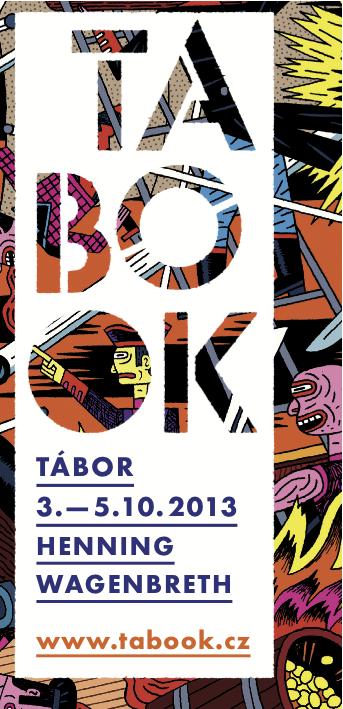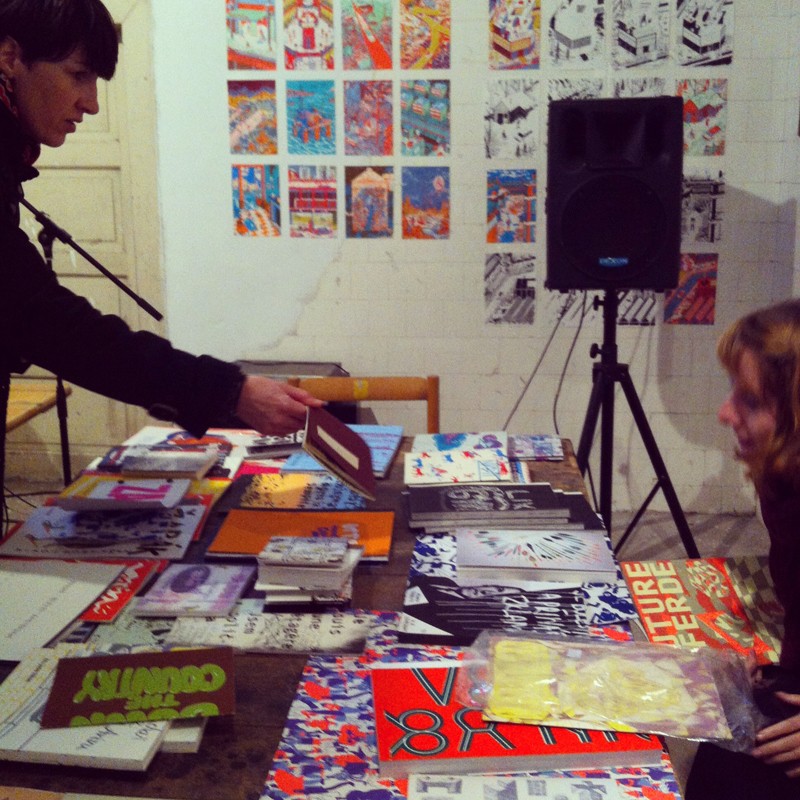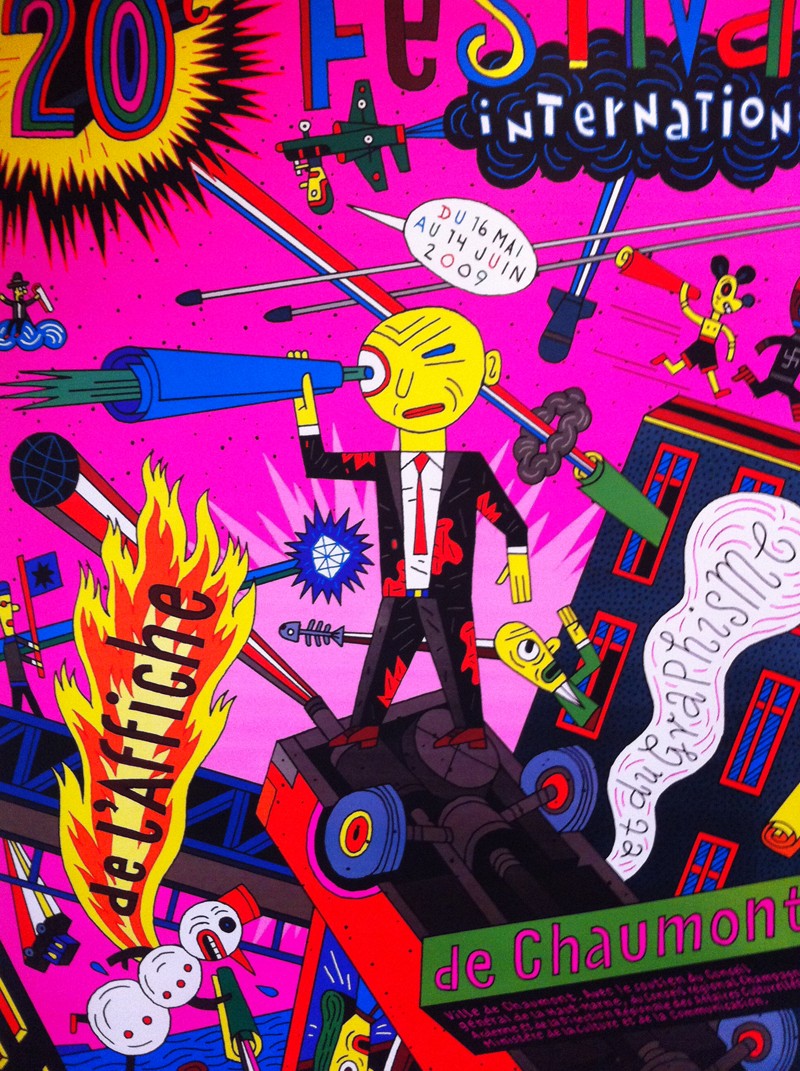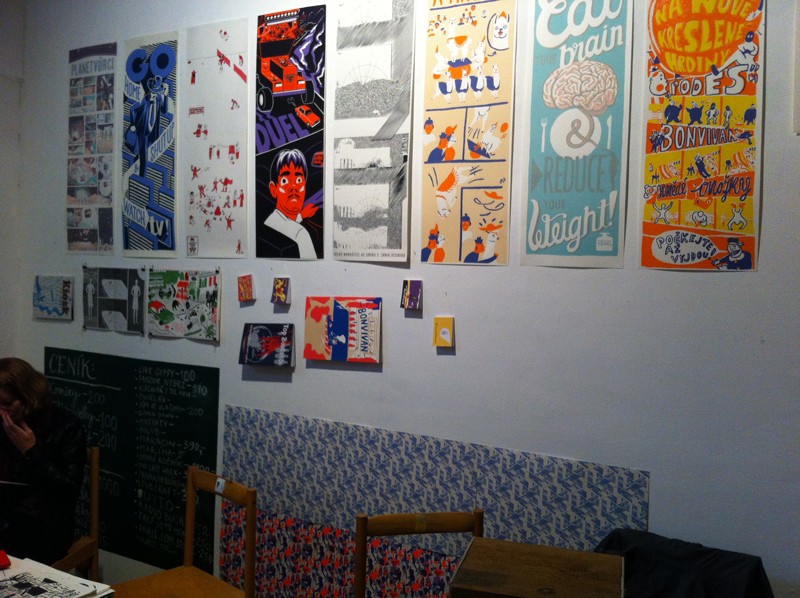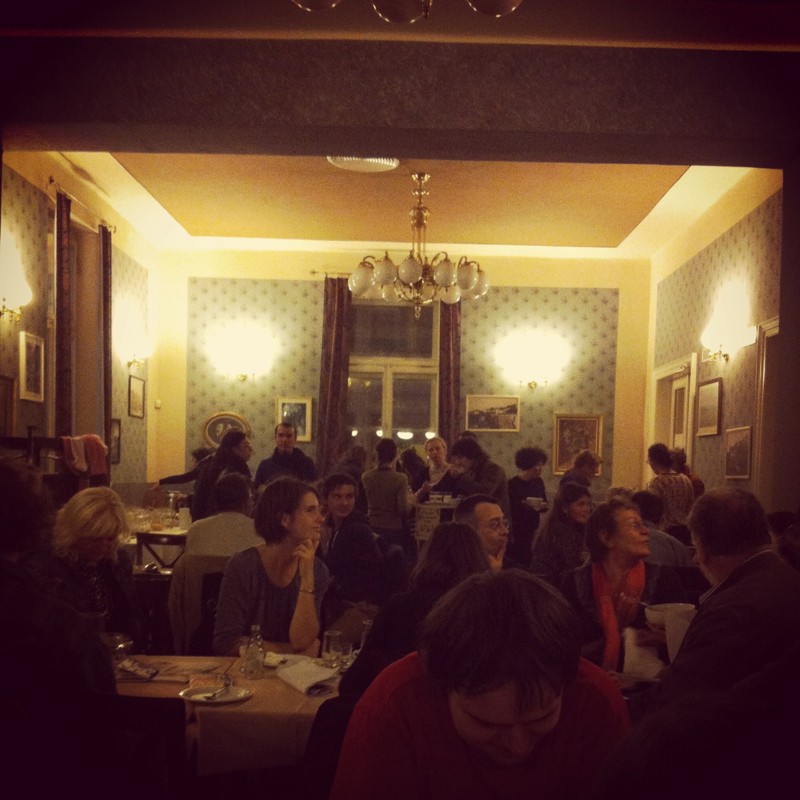 Tabook
Tabor, Czech Republic
We spent amazing weekend in Tabor at book festival full of inspiration created by contemporary illustrators and independent book publishers working together.
Tabook is a literary festival that focuses on works of small publishers. This year the festival was held for a second time in old town called Tabor. Many publishers who prefer quality over quantity and commercial success present their works here. All of them cooperate with spiritually and intellectually inspired authors. Despite the fact they hardly make money for the living, they work with huge enthusiasm. Unfortunately people still hold a stereotype that art cannot be a real job but it is only a hobby and amusement for these creators. All these publishers spend huge amount of time looking for best authors, prose writers and graphic artists which make them real, original and creative publisher geniuses.
Thank you Tabook 2013 !