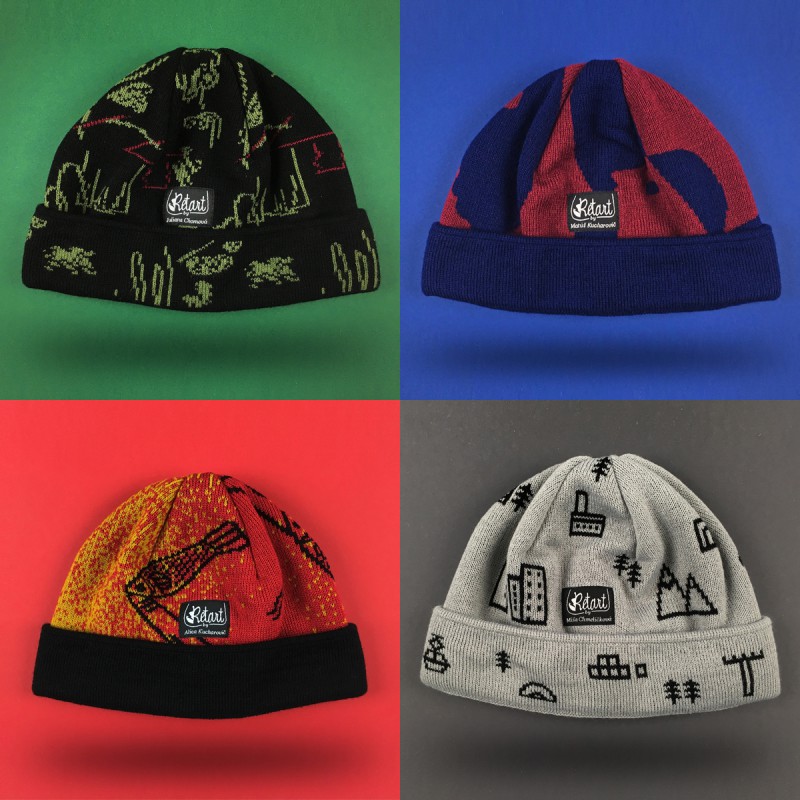 ČIAPKA / BEANIE / 2016
Retart, proudly presents a new product: Beanie
City or woods, wind or storm, the brand new Retart Beanie will keep you warm! The classic-cut soft acrylic fold beanie celebrates urban street style. The cap that displays original authorial design is woven in two layers, weighs 50 grams, it is 17 cm high and should fit every head. Each beanie has a flag label with the name of the artist who designed it. Made in Slovakia.
Actual artist collaboration by Miša Chmelíčková, Juliana Chomová, Alica Kucharovič and Matúš Kucharovič.
You can make order here.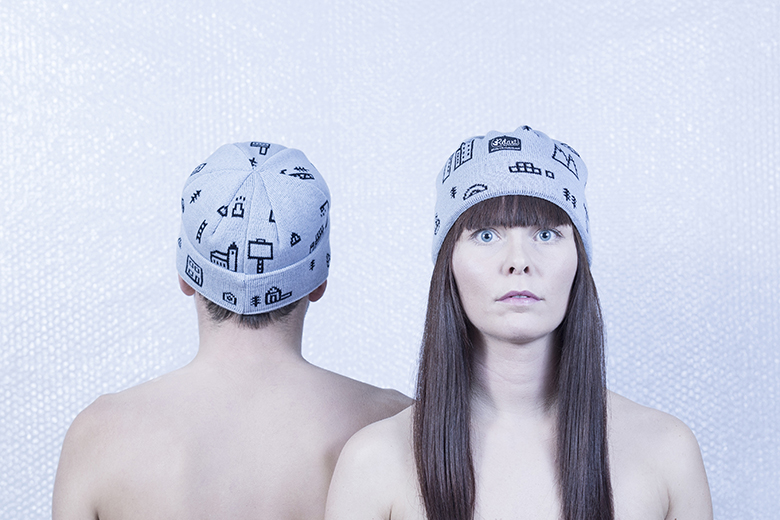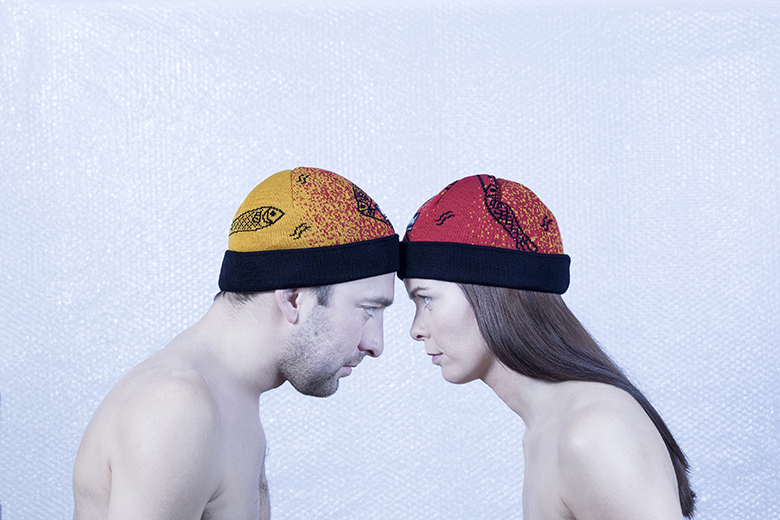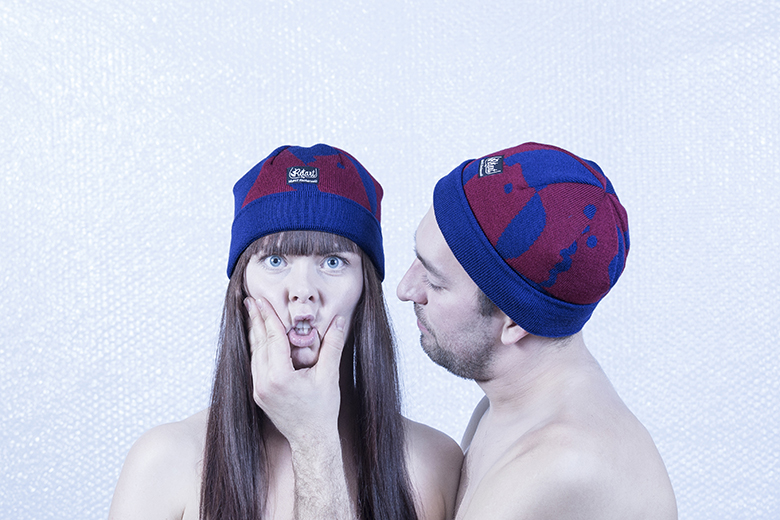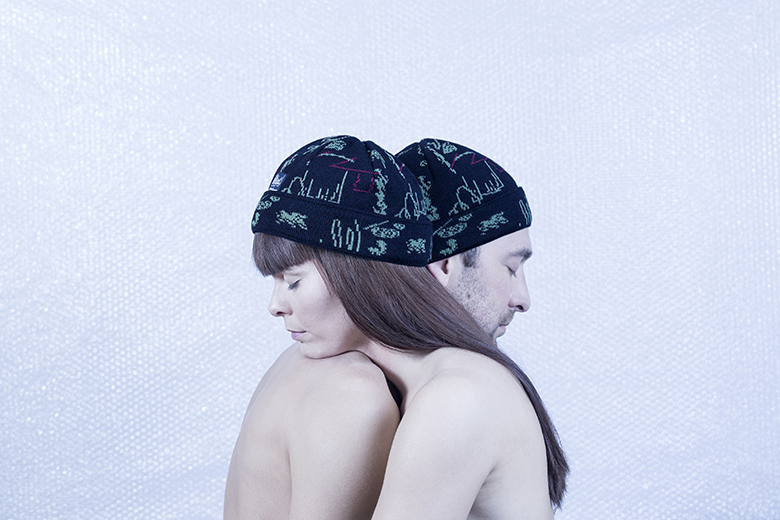 Lookbook Photo : Marek Švančara / www.mareksvancara.com