Each order is PIN for FREE ! Which one ?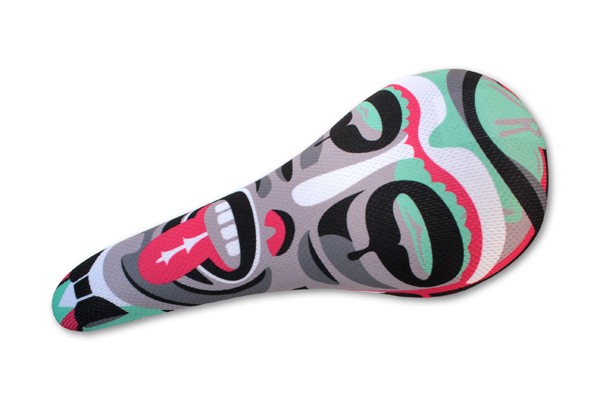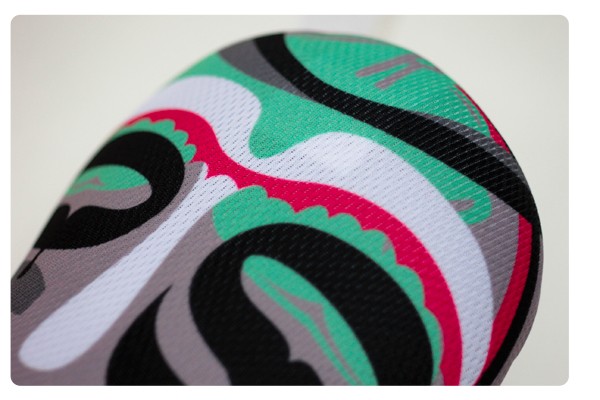 artwork by:
product info / features
Inspired by the recent development of urban cycling, they have been designed especially for the seats of city bikes and road bikes. They are aimed for everyone who wants to distinguish his or her bicycle and at the same time protect its seat from wearing down. The seats are high standard design products combining original artworks with quality fabrication. They are not just a part of standard equipment, they should be a means of expression of the biker´s individuality. Made in Slovakia.
They present unique visual artworks
Designed as reliable protection for bicycle seats
They are light and soft
The print is wearproof and the colours durable
They can be mashine washed
One size for all classic race seat
Made in Slovakia
Back
Next