FREE SHIPPING ON ORDERS OVER 30€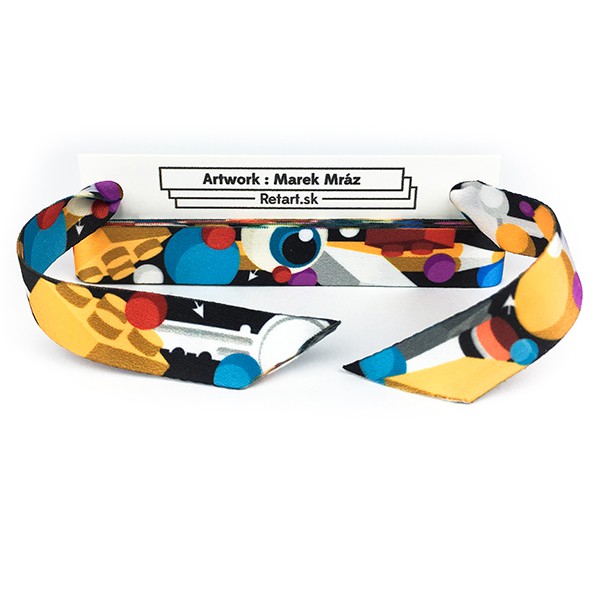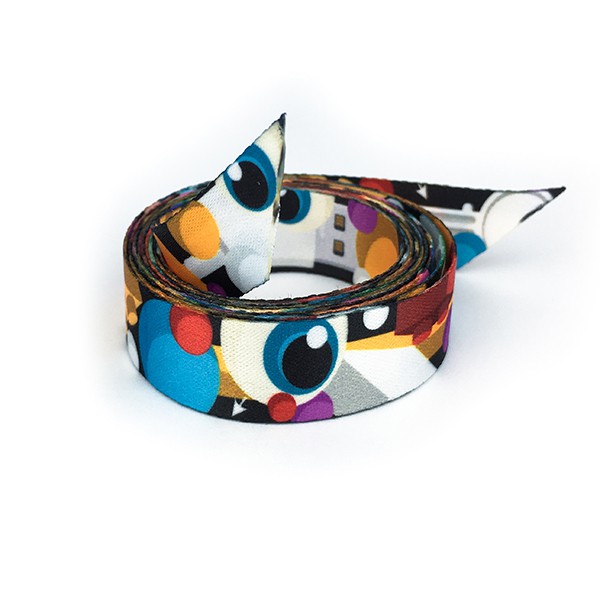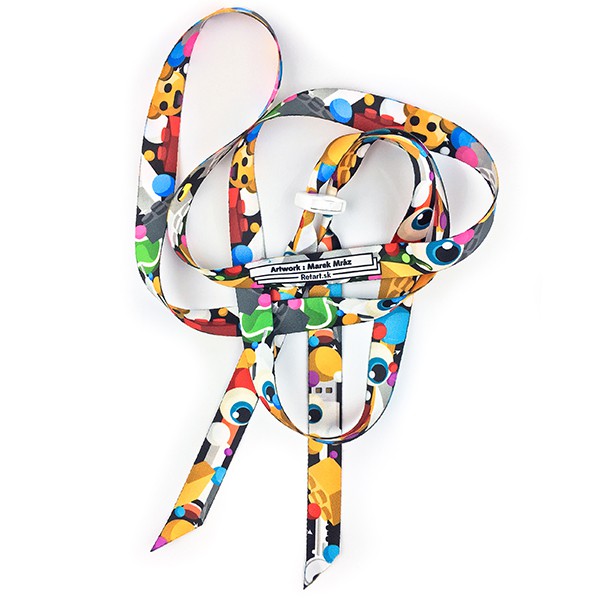 artwork by:
product info / features
The urban trend of wearing shoelaces as belt was introduced by skateboarders. They decided to ditch classic belts for several reasons and so should you: laces don´t have any buckle that would press into your stomach when you move, they are more comfortable and original. Besides, you can wear a different lace with each pair of trousers. Our lace is made of comfortable satin fabric, it is 150 cm long and 1,5 cm wide and on both sides it is printed with original artwork. Both ends of the lace are sloped and the name of the artist who designed the lace belt is in the middle. Useful plastic brake included. Just tie and wear!

They present unique visual artworks
They are made of soft fabric
They are light & easy to wear
They can be machine washed
The print is wearproof and the colours durable
One size for all people
Plastic brake included
Each product contains a label with the name of the artist
Made in Czech Republic
Back
Next