DECEMBER - happy and cheerful prizes !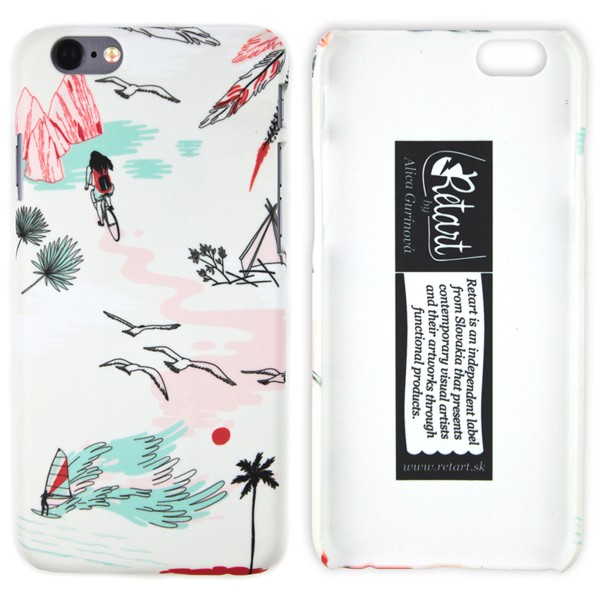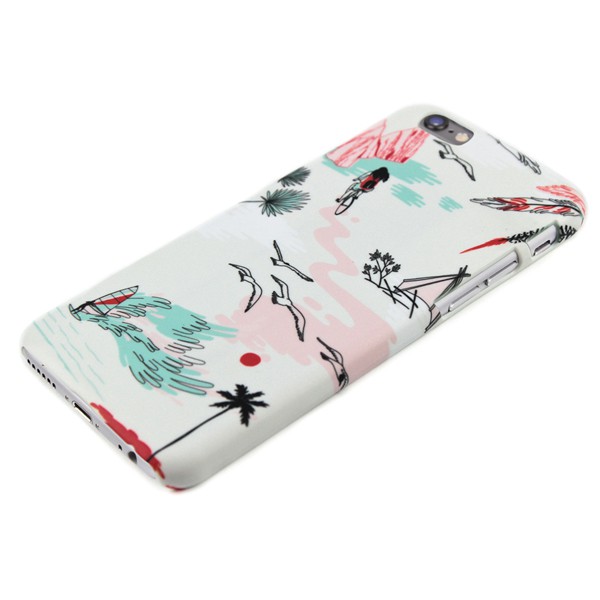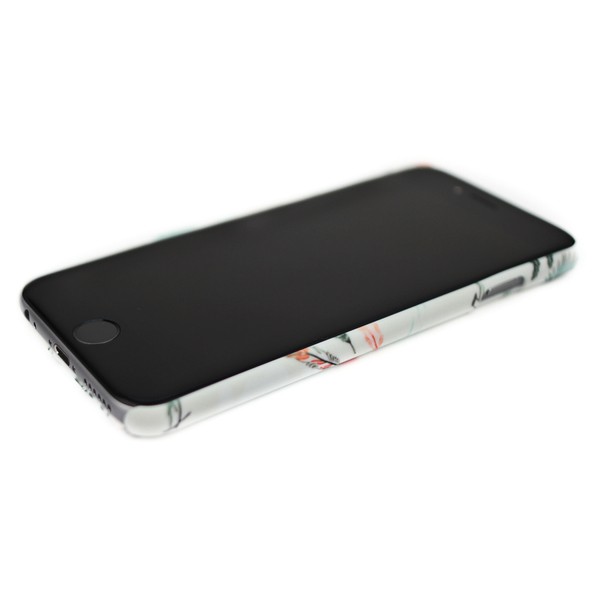 artwork by:
product info / features / more
Cases are a fresh addition to Retart's product line. Their design is inspired by clean design of Apple iPhone smartphones which they are also intended for. Our case is made of one piece of thin yet solid plastic, resistant to shock and scratches. It fits the shape of the device perfectly and allows easy access to all its features. Latest print technology is a guarantee for true, color stable and abrasion durable finish during the entire product's lifetime. Surface is matte and anti-skid. Weight of the product is 13,14 and19 grams. Every case features inner label with the name of artist whose artworks it presents.
Presents a unique piece of art
Reliable protection for your iPhone
Fall, shock and scratch prevention
Access to all device features
Washable material
Well-fitting tailored construction
Color stable, abrasion durable print
Matte finish
Author's label inside
Recyclable material
Made in Slovakia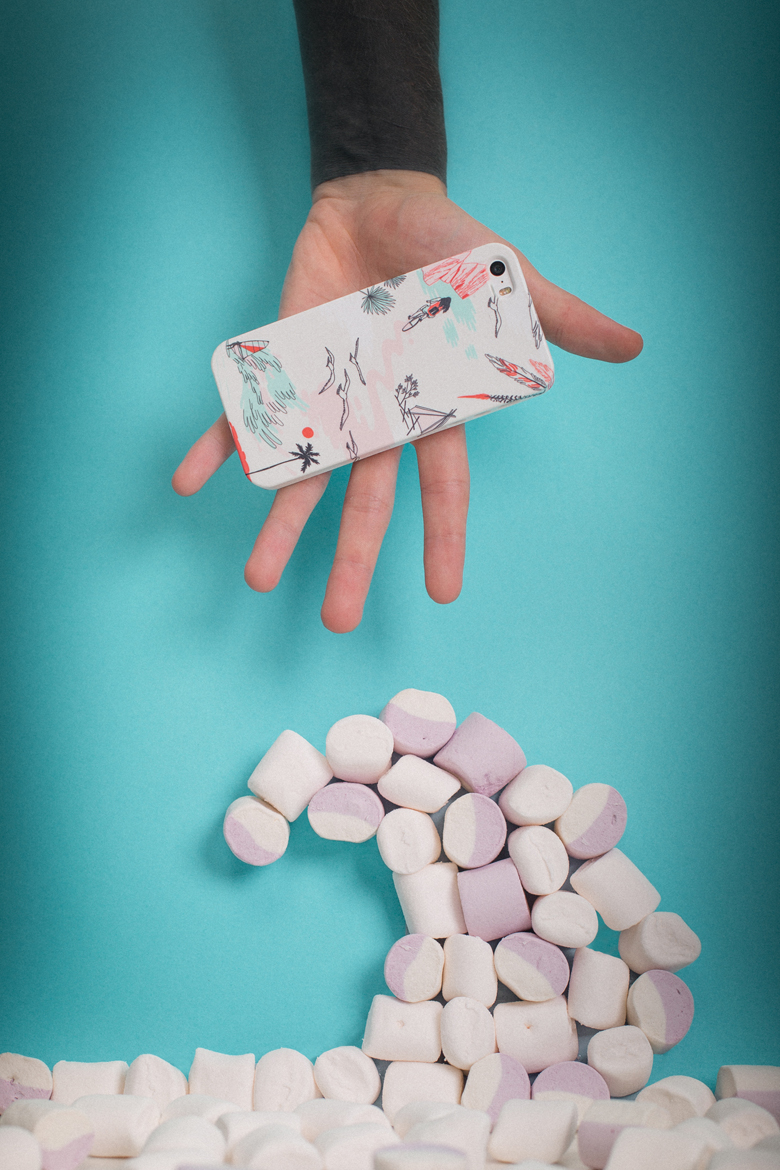 Back
Next